Today I have a guest blogger! I recently traveled to New England with a transport for @tarc, and took my dog Paige along for the ride. On the way home, we stopped in New York City for a quick walkabout. Paige had an absolute blast. She's quite an opinionated girl, so I'll let her tell the rest of this story in her own words.
A Dog's-Eye View
Hi, I'm Paige! And I can tell you that New York City is the smelliest place in the world. Some bad smells, but a lot of good smells. I particularly enjoyed the little silver carts full of flashing lights and food. They had hotdogs and philly steak and all kinds of yummies that I could have eaten. But I didn't eat them. I was good. I was even nice to the other dogs I saw walking in the city and didn't bark at them at all. I've heard New Yorkers are snobby, but I didn't meet any snobby people. Everyone was really nice to me. Lots of smiles and silly voices. I had a great time!
I wasn't born yet when the towers fell in Manhattan. I don't know much about that, except that it makes a lot of people feel really sad all these years later. I could tell that visitors to this particular place in the city were quiet and respectful. So I sent lots of love into the sky for them, because love makes everything better.
I'm glad I wasn't around when this Bad Thing happened. But I saw a lot of people smiling, even here, where everyone was more quiet and thoughtful. People are like dogs in some ways–very resilient. We deal with what we have to and move on. But we never, ever forget.
The city is really noisy. So many horns beeping and all the mechanical sounds of cars and buses and subways! I did not like the subway grates. I got really good at stepping around them. But I'm glad I had Mommy there to teach me about crosswalks and traffic. New York City is a very busy place!
All the Way from The Battery to Chinatown
We walked a long way! The Battery is where Mommy left the car in a building that you drive through. Yeah, some things about New York are weird. Chinatown was busy, too. And I thought I had to walk up a lot of steps to get to my house! I didn't see anybody going up and down these, so I figure the people must have a different way in. I hope so. That many steps would make even me tired.

Full disclosure: I did get a little annoyed at having to pose for so many pictures.
But I'm a champ. I shook it off and put my best paw forward.
Then it was time to head back to the car, but oh boy was that a long way to walk! So Mommy decided we could ride the subway. She asked if I would ride in a bag, since that's the rules. I said sure, I'd try it. So off we went, down the elevator thingie that's right there on the street, into this whole city under the other city. Who know there were so many people under the ground?
I rocked the bag like a pro.And the ride wasn't too bad. Our friend who was wit us thought there might be a lot of smelly people on the subway. I'm happy to report that the people on the subway were no smellier than the people on the sidewalks above. I would ride the subway again, bag and all. It got us back to our car fast!
I had a great time in New York City. I proved that it's very dog-friendly and a great place to explore on four paws. If you're traveling with pets and you're in the New York area, don't miss the fun just because you have a fur-friend in tow! They will enjoy the sights (and smells!) jas much as you do.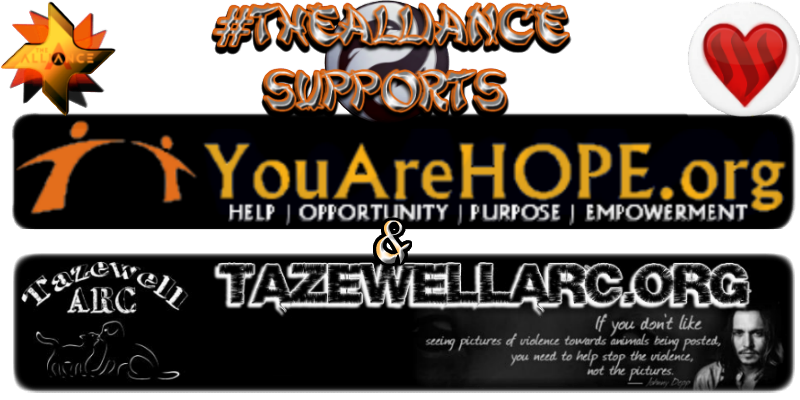 ---
Posted from my blog with SteemPress : http://www.authordianeryan.com/uncategorized/at-the-scene-of-impact-nyc/
---